BRAND AMBASSADOR FOR THE GLOCK BRAND
I've always had an interest in competitive shooting. Being a part of Team Glock has been an amazing experience. I'm honored to be a sponsored shooter and brand ambassador for the GLOCK Brand.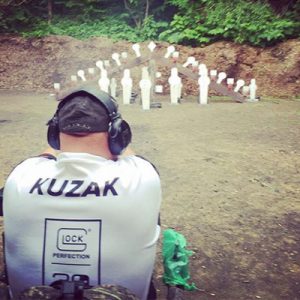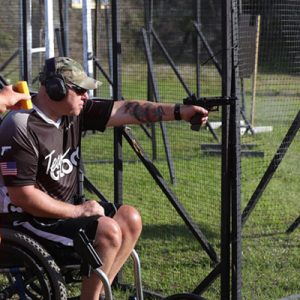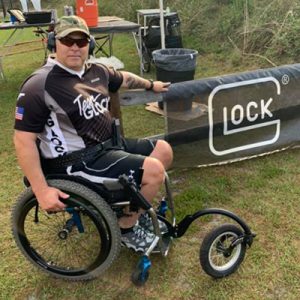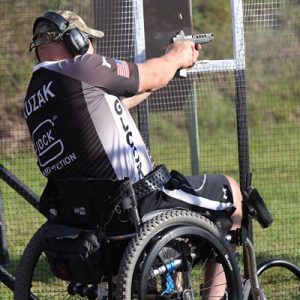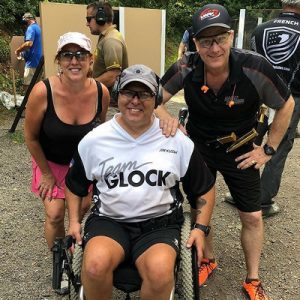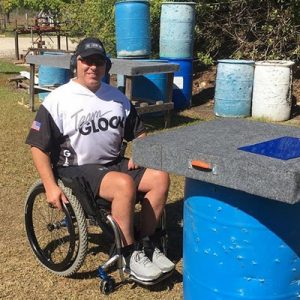 Featured Videos
Competitive shooting matches for Team Glock. Follow my YouTube channel for more videos.